Hot Wheels Mega Track Pack, 40-feet of track for $20
If you're looking for a good deal on some Hot Wheels orange track, you can get 40-feet of track for $20 in the Mega Track Pack available online from Walmart and Amazon. You can also find it on eBay put prices might vary over there.
The track is the blue connector segmented type but for 40-ft it's a tough deal to beat. This is plenty of track to build good 2-lane drag track. You'd have a track length around 18-ft.
Availability may vary...
https://i.ebayimg.com/images/g/iGIAAOSwGPxaDfuM/s-l500.jpg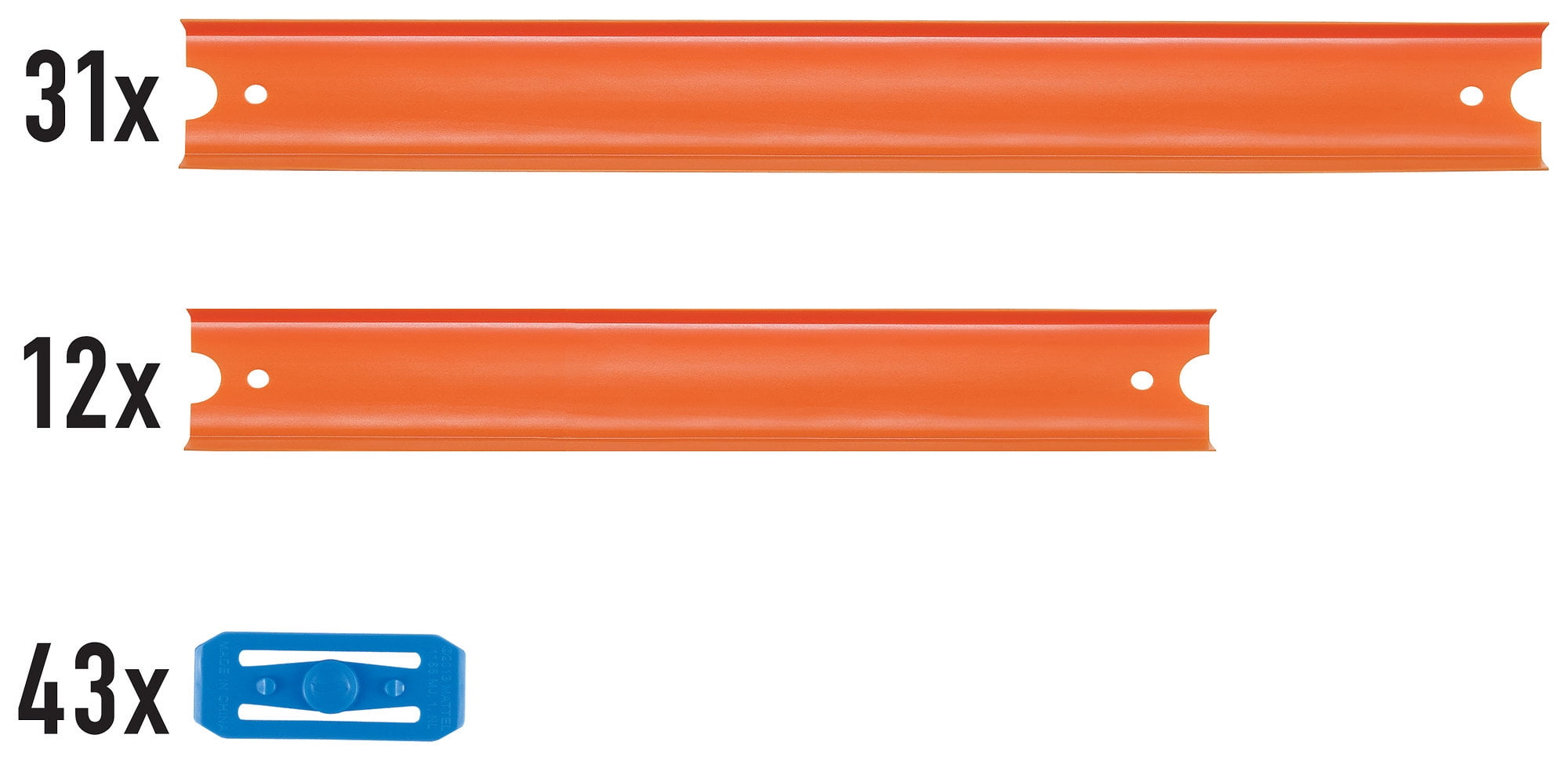 ---